Now after years of working in several architecture companies the team of Wision Architecture has finally started their own project.
This website documents the current plans and the progress on site. (Please click on the following links)
Photos and Progress of the Wision house
To download the free Google Sketch-up program please click on the following link.
http://sketchup.google.com/product/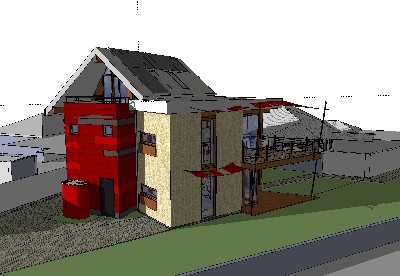 The Travel reports from  the first year in Australia are still on the private homepage www.wetjen.net
Die Reiseeindrücke aus dem ersten Jahr in Australien sind nach wie vor  auf der privaten Homepage www.wetjen.net gebündelt.
<![if !supportEmptyParas]> <![endif]>